CEO Jennifer Trotter, LMSW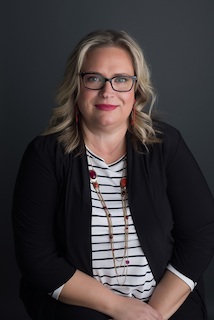 Jennifer Trotter, LMSW, joined Guiding Harbor in April 2018 as the Chief Executive Officer. Jennifer's career in child welfare spans more than two decades and includes experience working in both supervisory and direct care roles. Jennifer has provided leadership and oversight to statewide and regional programming, coordinated organizational effectiveness efforts such as, volunteers, workforce management software, accreditation, and proposal writing. Jennifer earned her Bachelor of Social Work degree from Eastern Michigan University and Masters in Social Work from Wayne State University.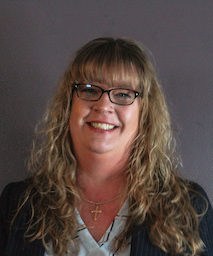 Kristen earned her Bachelor of Arts in Psychological and her Master's in Social Work from Eastern Michigan University.  Kristen has been working in the foster care field since 1995, when she began her career working at a shelter with adolescent females.  Kristen has worked in residential, foster care, foster home licensing and adoption in a direct care role. She has over 10 years of providing leadership and supervision.  Kristen has been with Guiding Harbor since December 2013 as the Chief Operating Officer.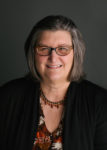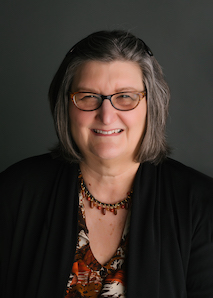 Linda Clayton, President
Guiding Harbor Board President Linda Clayton grew up in Belleville and remembers thinking the original residence on Liberty Street was the prettiest house in town. Linda joined the Board in 2006 and has served as Secretary and Vice President before taking on her current position in 2017. Linda's professional and volunteer activities focus on children and young adults. She taught in the Van Buren Public Schools for 35 years and is an Advisor for the Tri Sigma Sorority at Eastern Michigan University.
---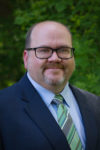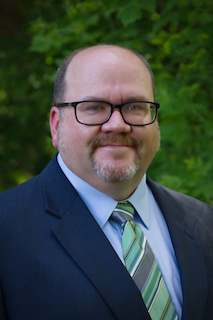 Monte Bertram, Treasurer
Monte Bertram, the Treasurer, has experience in the financial institution industry. As an Assistant VP - Controller he led the financial and regulatory reporting functions and annual budgeting process. Monte resides in Waterford with his wife Karen, four kids, three grandkids, and two dogs. In his spare time, he enjoys his second career as a real estate agent.
---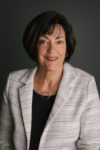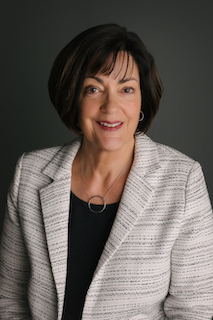 Deb Mohre, Vice President
Deborah Mohre, Vice President. She is a retired speech & language pathologist and worked for 30 years in public schools. Outside of board activities, Deb is an active member of Rochester Jr Women's club and enjoys spending time with my husband, children, and grandchildren boating, engaging in various wintertime activities, and traveling.
---
Jill McCormack, Secretary
Carol Wilson
Sue Johnson
Jessica Darcy
Dr. Jeff Guina
Bridget Hanson
Amanda Holdsworth
Connie Hopkins
Michelle Jarczewski
Janiece Jones-Williams
Joyce McNabb
Ruth Ann Northon
Kathy Lewis
Stephanie Saville
Mission
Improving the quality of life for children and families.
Vision
Guiding Harbor will educate each person placed in our care, teaching the life skills necessary to make wise decisions and to become a productive member of society.
1951
Planning for Girlstown begins
1958
Girlstown, Loch Rio opens
November 4, 1970
Girlstown Day declared by Gov. William Milliken
1974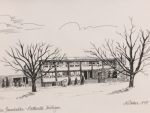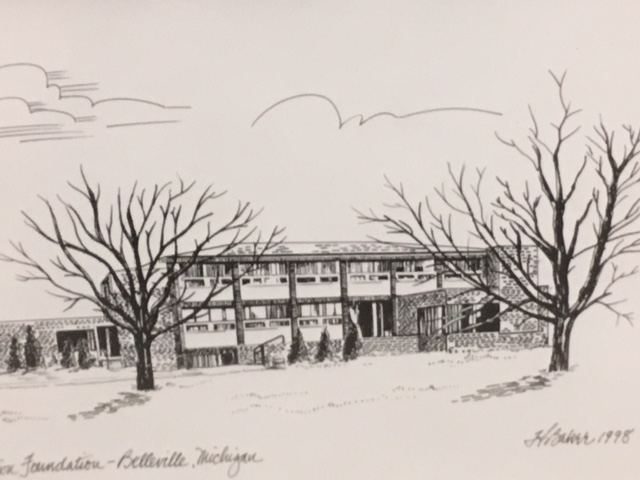 New location for Girlstown purchased
1989
Began providing foster care services to girls in need.
1997
Foster homes begin welcoming boys
2012
Changed name to Guiding Harbor
2018
In 60 years, over 900 residents of Girlstown