We are a team of licensed Master Level Social Workers, Limited Licensed Psychologists, Bachelor Level Social Workers , Psychiatrist, and we also employ Residential Treatment Workers. Collectively we have experience working with children of all ages, male and female.
We utilize multiple modalities of treatment including client-centered, family focused, and strengths based approaches to working with children and families which include these specific areas: Depression, ADHD/ADD, Self-Esteem and Self-Image Problems, Attachment and Separation Disorders, Grief and Loss issues, PTSD, Trauma, Sexual Abuse, and Neglect.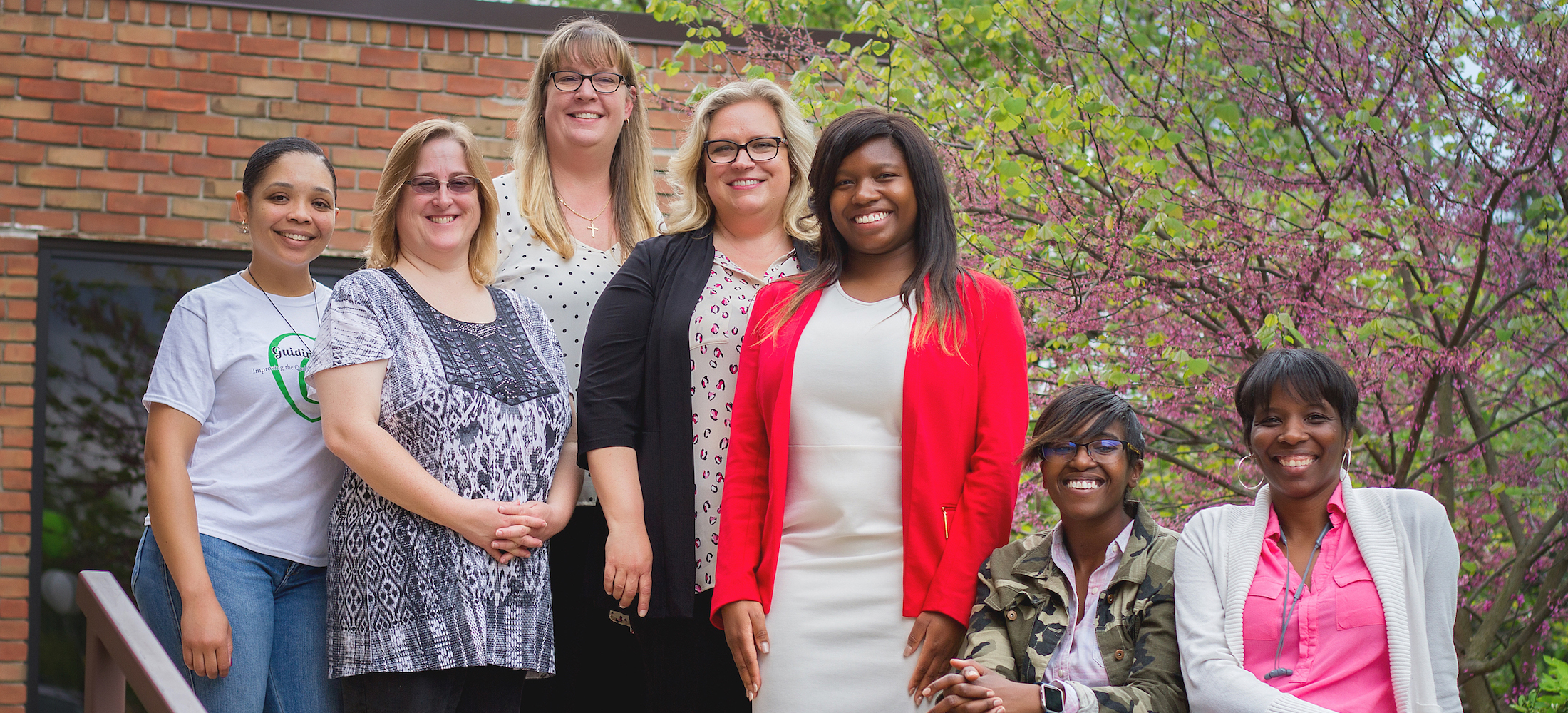 CEO, Jennifer Trotter, LMSW
COO, Kristen, Plezia, MSW
Finance Manager, Ann Murray
Office Coordinator, Sue Pulju
Medical Director Dr. Andreas Sidiropoulos
Program Manager: Kenya Dobbins
Girlstown Residential Team
Program Manager: Kyra Bradley
Medical Director: Dr. Andreas Sidiropoulos
Mission
Improving the quality of life for children and families.
Vision
Guiding Harbor will educate each person placed in our care, teaching the life skills necessary to make wise decisions and to become a productive member of society.
1951
Planning for Girlstown begins
1958
Girlstown, Loch Rio opens
November 4, 1970
Girlstown Day declared by Gov. William Milliken
1974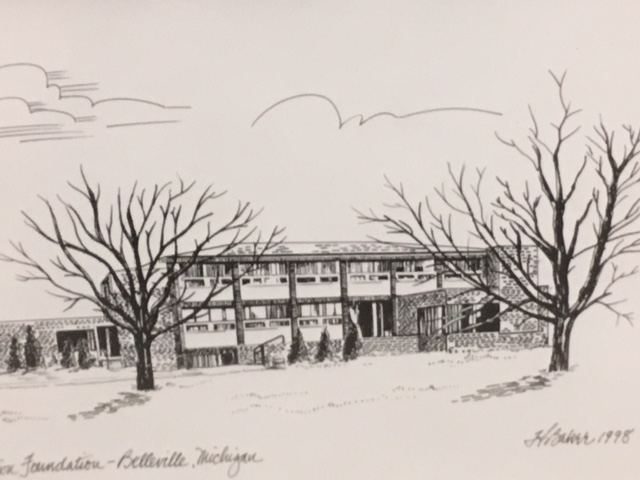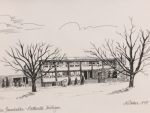 New location for Girlstown purchased
1989
Began providing foster care services to girls in need.
1997
Foster homes begin welcoming boys
2012
Changed name to Guiding Harbor
2018
In 60 years, over 900 residents of Girlstown